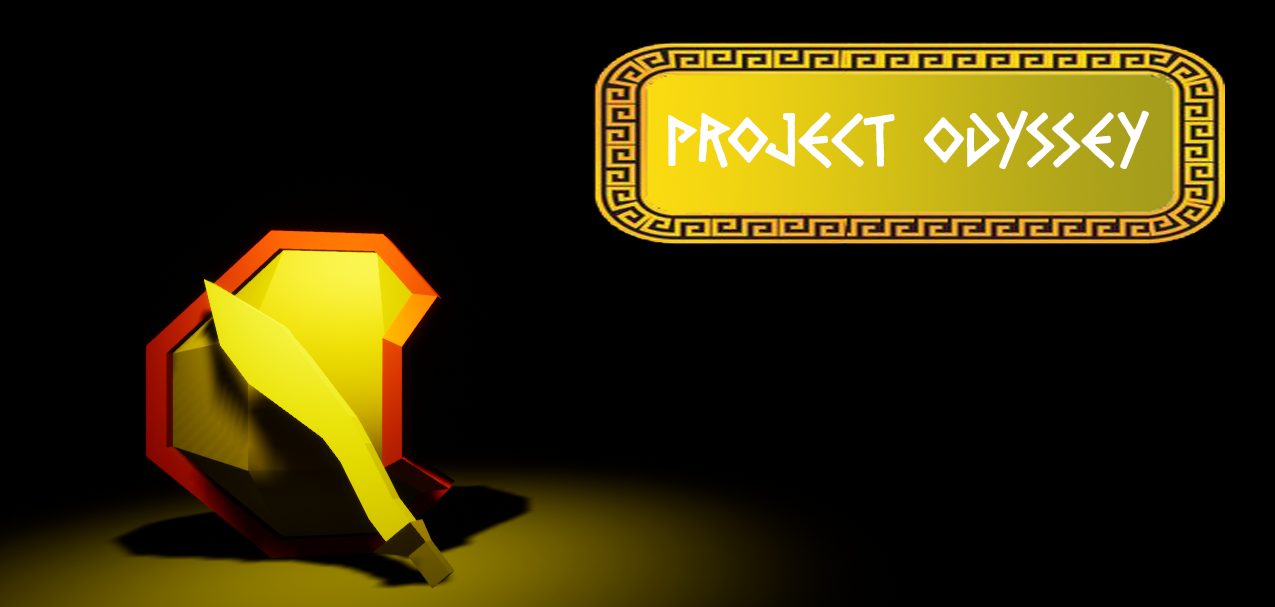 Project Alpha Odyssey
Your wife has been poisoned by a powerful course.
Acompany our brave hero in underwear in his quest to find a cure to heal her loved one!
You will need to craft your way to success in order to rescue her!
Find materials and craft powerfull tools in order to advance.
Install instructions
1. Unzip File
2.Execute the executable
3. Enjoy